English following the Japanese

早朝に、美しい陽の光を見れたら。
午前中、美しい青空を仰げたら、
午後、銀座で道を聞かれて(よくあるの♡)、教えてあげたらありがとうと感謝されたら、
あぁ、しあわせな人生だと感じる。
When I can see beautiful sunshine in early morning,
when I can see beautiful blue sky in morning,
when someone asks me the way in Ginza and appreciate me as I teach him/her,
I feel happiness.


いつか死ぬ時は必ず来る。
その日まで必死に生きるんだ。
Someday I die.
I do my best everyday till the day come.


わたしたちの毎分毎秒が思いやりの心で満たされて、
互いに高め合い、
ほんものの平和とラヴを広げ合うことができますように。
Hoping our every minute and second is filled with warm heart, consideration for each other, and grow together more & more, spreading true peace and love.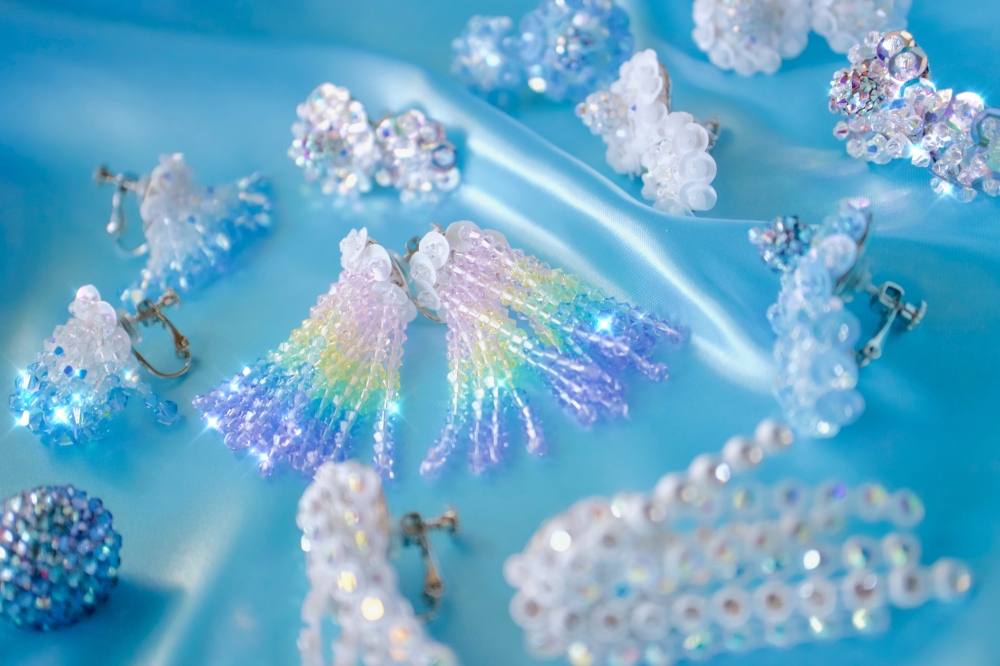 BISOUS,
YURIKA



LINEスタンプ「オトナ?!ジュエリーガール・ジュリカちゃん」