English following the Japanese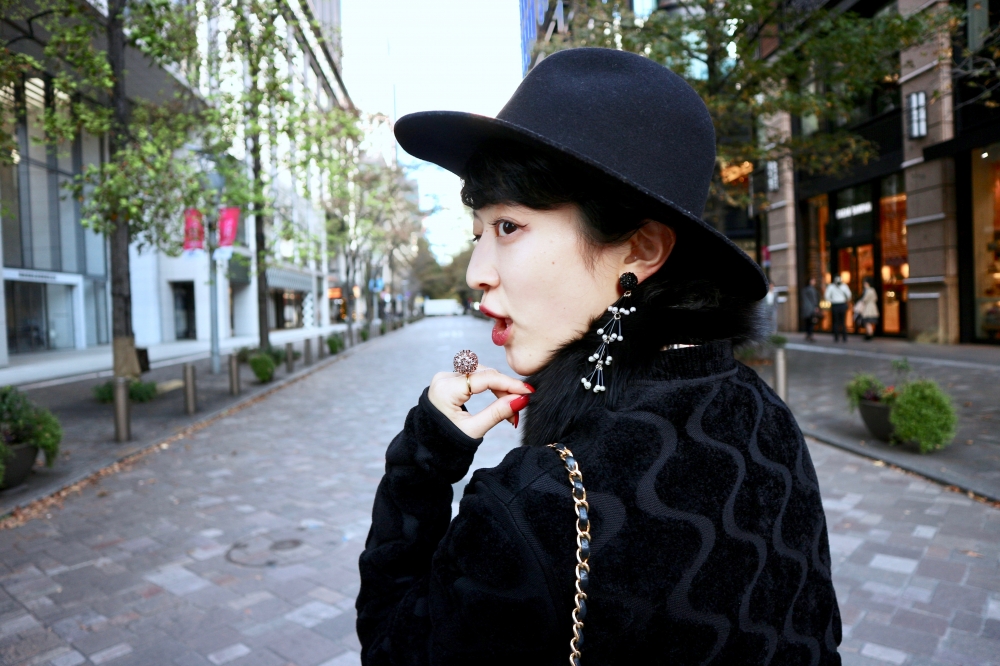 「ちゃんゆりちゃん、毎晩こんなに豪華な夕飯が用意されてるサラリーマンは少ないみたいなんだわ」

「なあに急に」

「Yahoo!ニュースで見たのそういう記事」

「それって記事なの?」

「あるサラリーマンはね、会社を出たらまず串カツ屋さんでビール一杯と串カツ数本のセットを食べるんだって。それから家に帰って奥さんが用意した夕飯を1人で食べるんだって。その串カツセットはなんと、1,000円もしないらしい。」

「そのサラリーマンさんすごい食欲なんだね!」

「違う違う、そういうことじゃなくて、家に用意してある夕飯が少ないってことだよ。ちゃんゆりちゃんは毎晩豪華に作って待っててくれるでしょう?いやー、僕は相当しあわせものだよ、ありがたいほんとに。」

「ゆり香作りすぎかしら?」

「いやーちょうどいいよ!でも串カツ食べた後だったら、これ全部は食べれないかな。
ちゃんゆりちゃん、今度一緒に串カツ、食べに行こうね♡」

「う、うん。。。」


"Chan-yuri-chan, there're few office workers in Japan who are prepared such a full‐course dinner every night."

"What happened all of a sudden?"

"I read an article at Yahoo! news."

"It can be called as an article?"

"Well, I read that an office worker went to Kushikatsu(Japanese fried dishes) restaurant for the first after work. There's a menu that 2 or 3 Kushikatsu + a beer, less than 1,000yen only! After enjoyed the Kushikatsu, he goes back to home and eat dinner alone, prepared by his wife."

"He seems to have a vast appetite!"

"No no, it's not like that. It means, his wife doesn't cook enough for her husband. I am so lucky guy that you are always preparing such a delicious full‐course dinner, every day! I'm so appreciate you!"

"My pleasure darling. Maybe I prepare too much for you?"

"No way! It's always nice! But well, if I eat Kushikatsu for the first, I might not be able to finish your all dishes... maybe. Why don't we go to Kushikatsu restaurant together, soon?"

"Oh, ok...."




ボンジュール、ゆり香です、料理は仕事の合間の息抜きになるから、クッキングタイムは毎晩の楽しみなの♡ですが。
Bonjour, I am YURIKA. I really love cooking, it refreshes my mind always. I work very hard everyday, and then, by around 18:00, I cook a lot, though...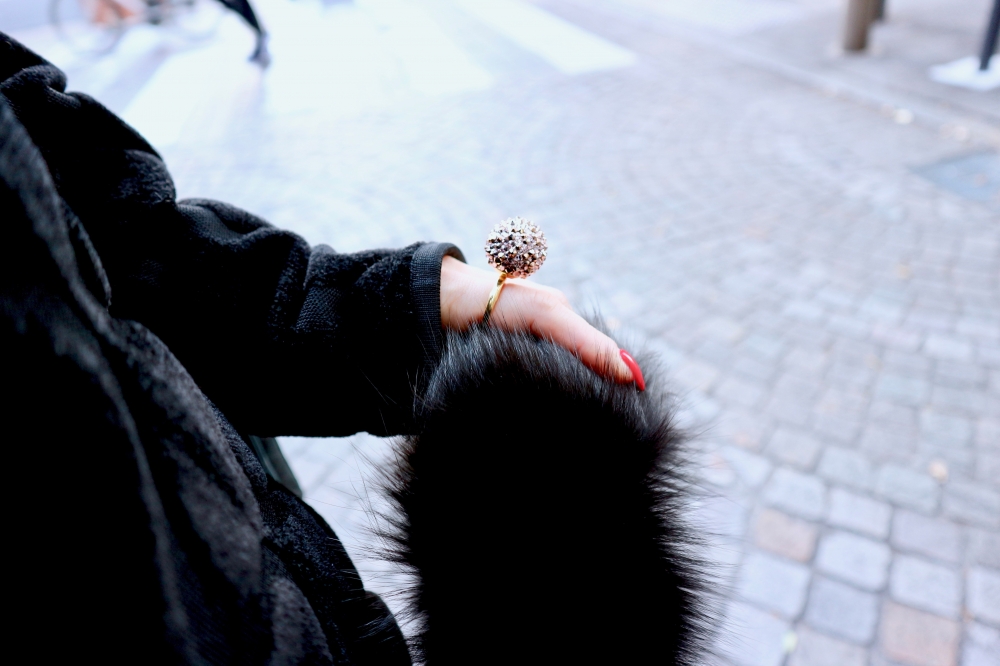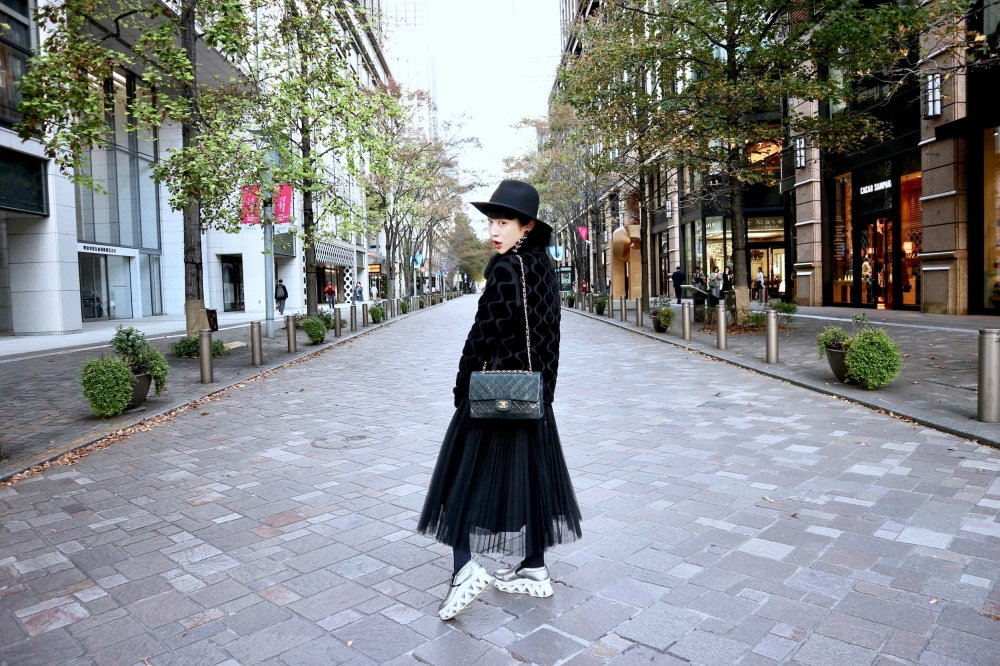 えーっと旦那様、つまり本音は会社帰りに串カツを数本食べてみたい、そういうことでしょうか?
Darling, what you've really wanted to say was that you wanted to eat Kushikatsu?


… ٩( ᐛ )و ?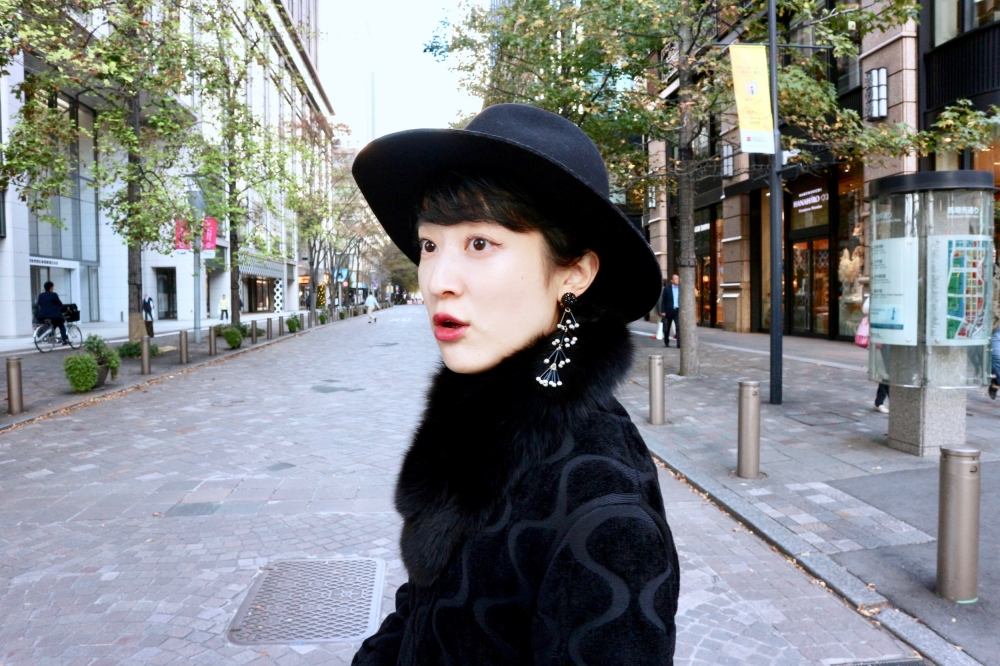 BISOUS,
YURIKA



✦クーポンは本日まで✦
⬇

LINEスタンプ「オトナ?!ジュエリーガール・ジュリカちゃん」