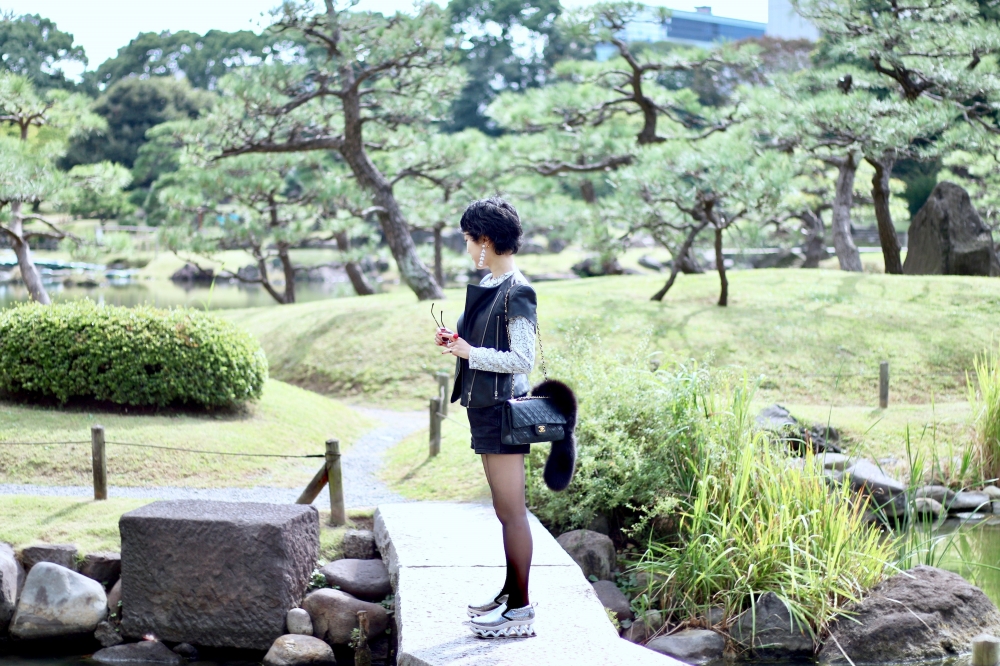 前回のブログにて、英語表記抜きが心残りだったのでイングリッシュバージョン載せます♡
Hi dear English readers, sorry for last article, no English. I rewrite it in English for you. Hope you enjoy♡


The tile of this blog had been "WEIRD FAIRY WRITES.", but I came back my old one again, as "YURIKALAMODE". Because, as readers were increasing these days(merci♡), I began to think, "What if the new readers feel like, oh she is calling herself as write fairy, it's really...weird. She is a jewelry designer, but the jewelry is...OK?" Yes, that's not OK. WEIRD FAIRY is the nickname by my friends, I don't have such a high level humor to create it.
Bonjour I am YURIKA. I can read air, if I try.





The other day, so beautiful day.
We went to Kyu Shina Rikyu Garden, in Daimon.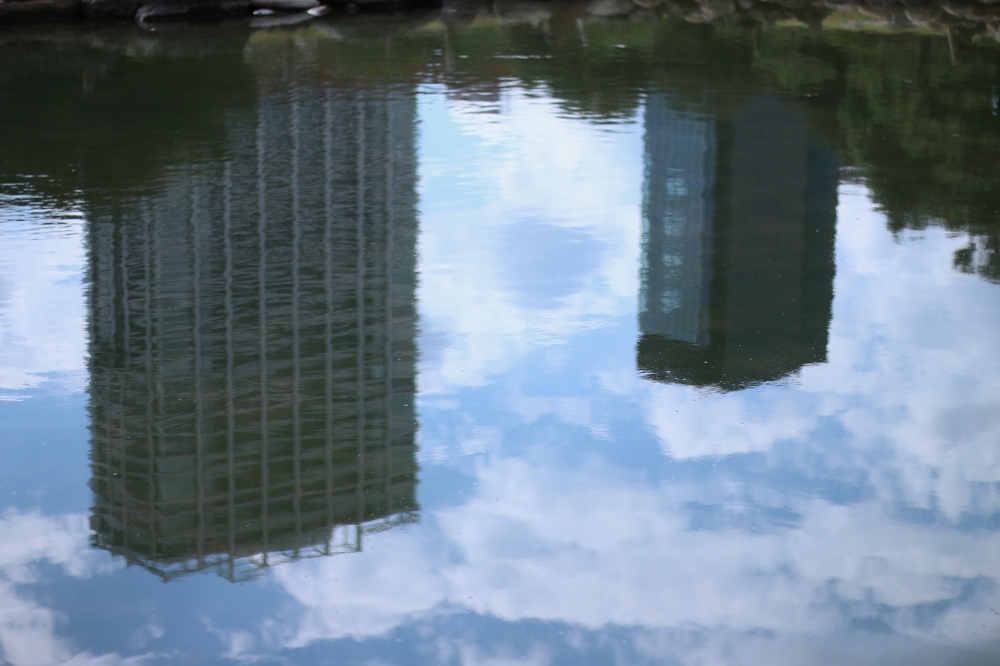 It's located in front of Hamamatsucho. But the moment you enter the garden, you'll forget it's in the center of Tokyo. So big, calm, beautiful garden. We love this place.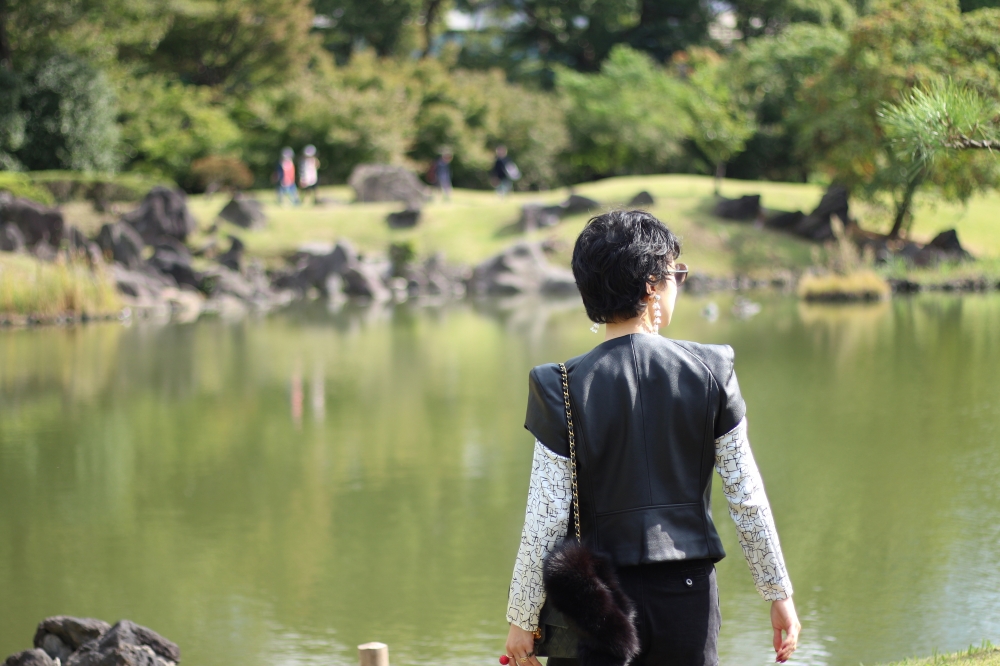 I wore new items, SS19. Pearl earrings are DRESS_DREAMABOUTME, and the red ring, THEBONBON_MONROUGE.
I'm attracted by red recently. As my basic fashion is black&white, red is a nice spice, right?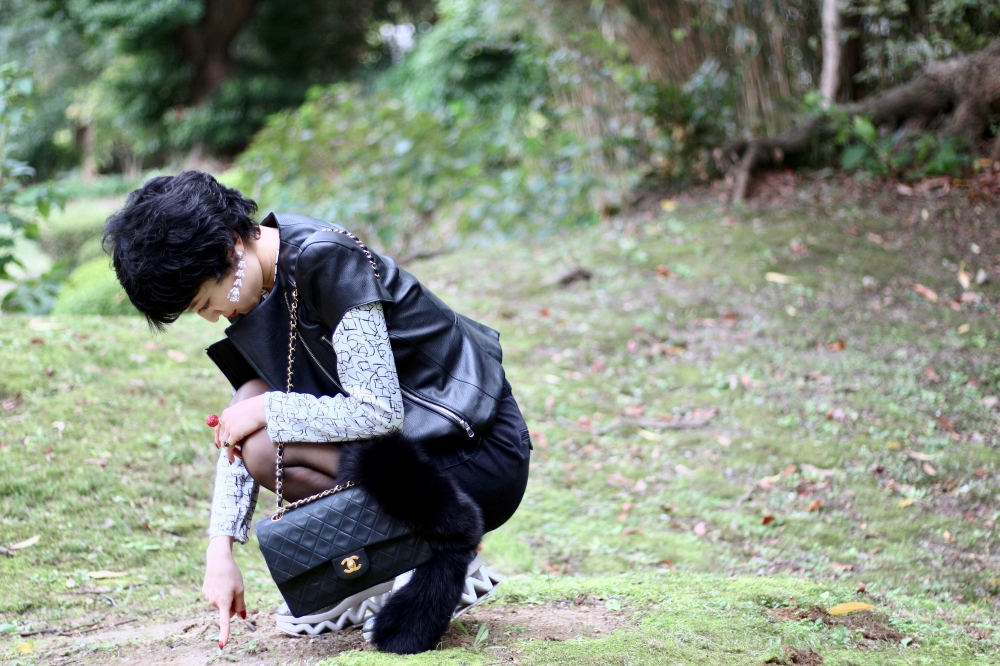 We moved to Ginza(of course) for lalala lunch.
Bar Delsore 2Due.
The pasta, especially the Bolognese sauce is the one. So delicious. This is the authentic taste believe me (my Italian experience is only the airport though hihi). People there is nice too.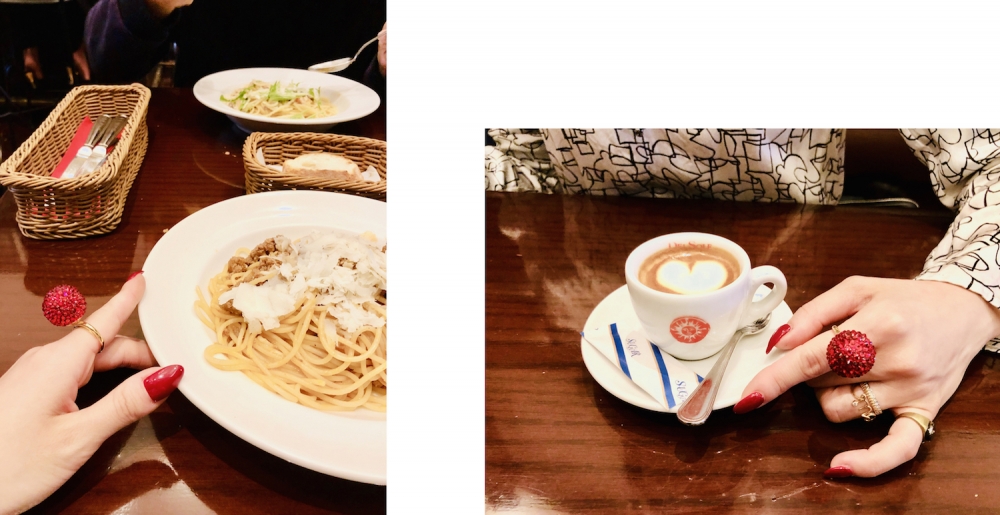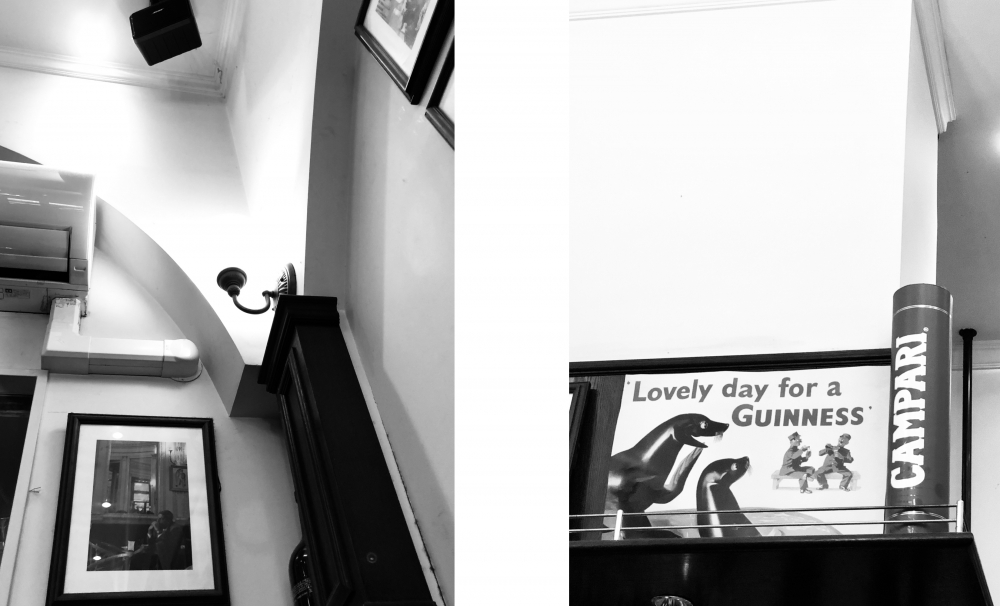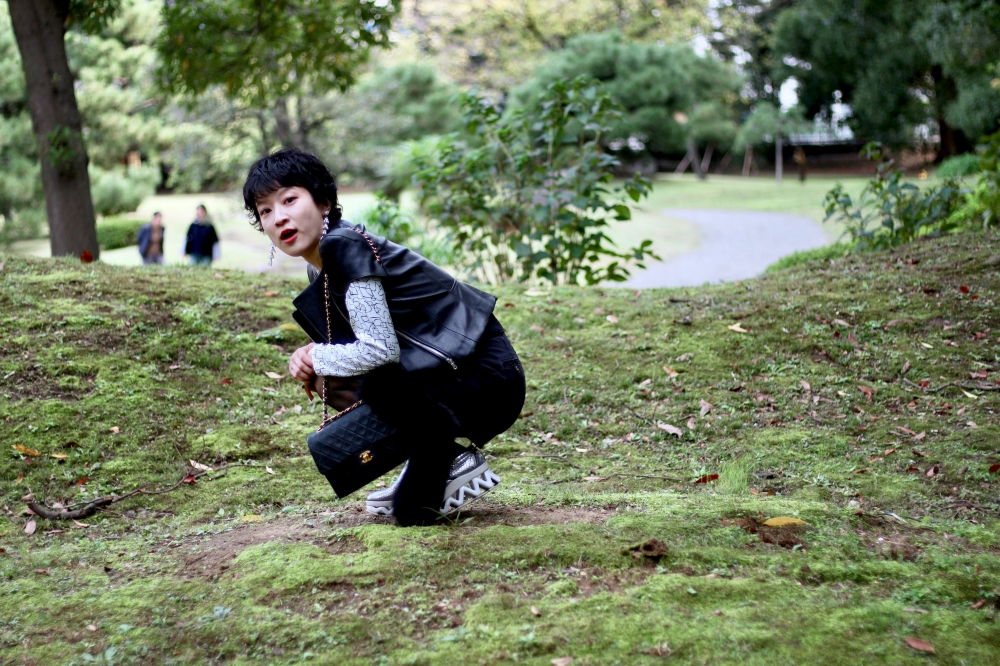 So we're now having new month.
We have almost 2 months to enjoy this year 2018. How is your vision going?



✦――UPDATE EVERY WEDNESDAY――✦
YURIKA's GINZAGUIDE
ゆり香のギンザガイド


If you have an interest.
「My fairy story.
ブログタイトル「変な妖精」の背景、つまりはフェアリーストーリー。」


BISOUS,
YURIKA



LINEスタンプ「オトナ?!ジュエリーガール・ジュリカちゃん」