English following the Japanese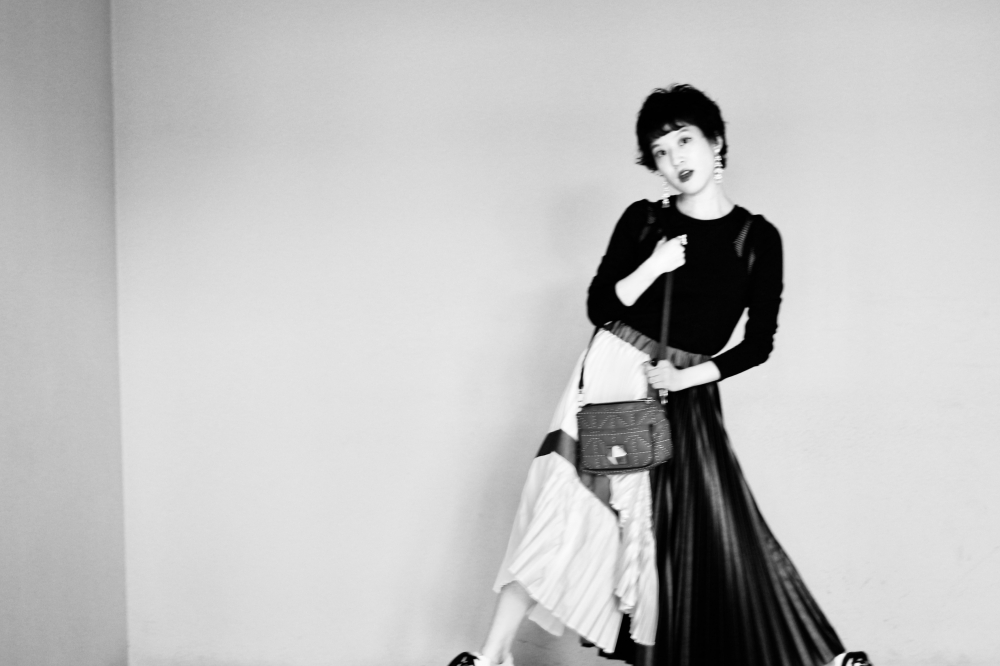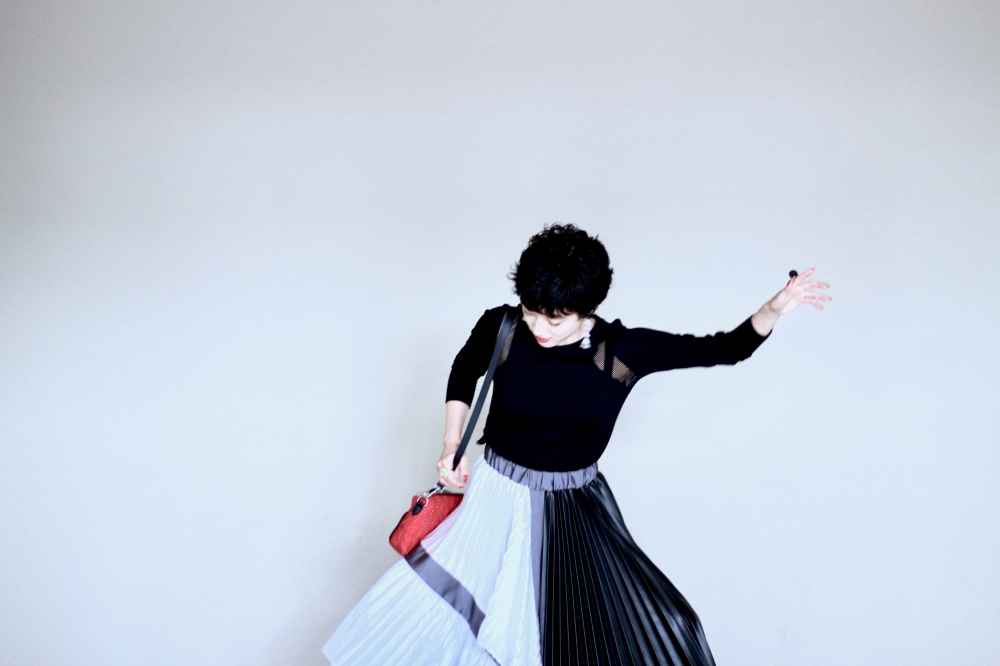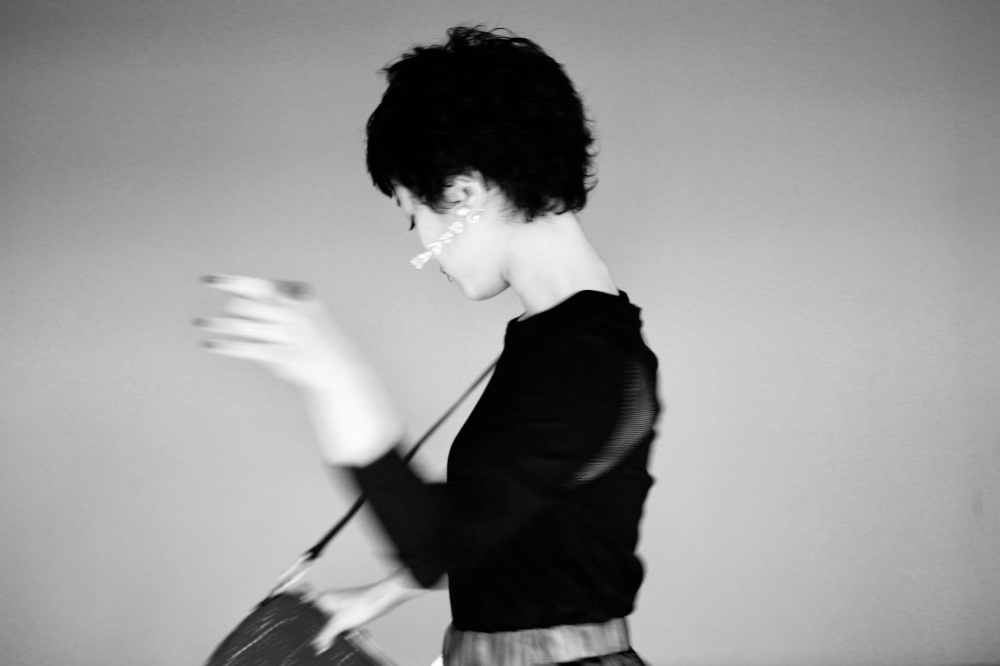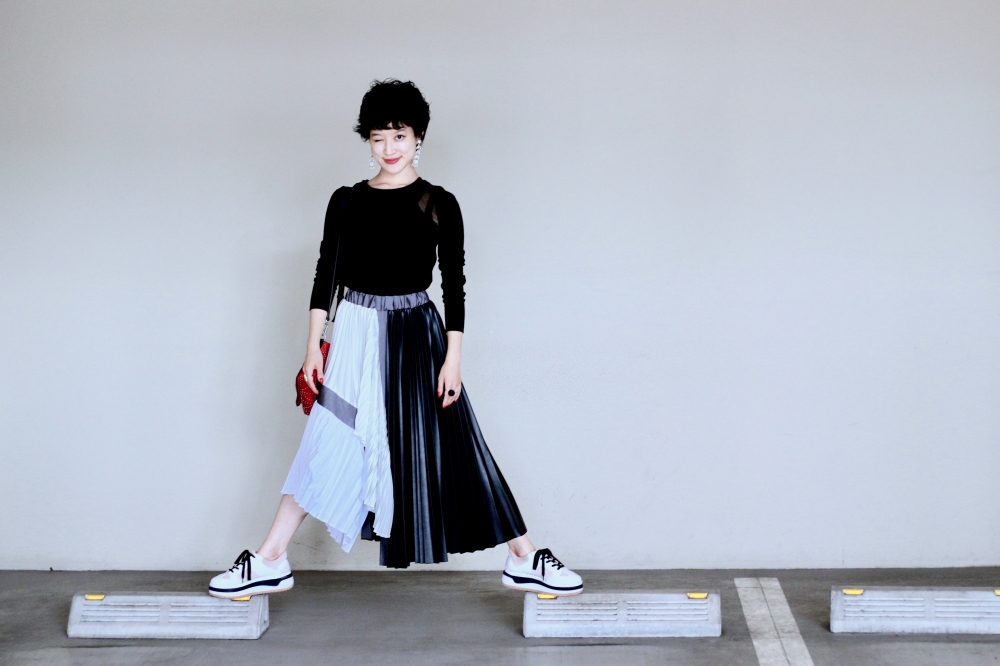 とーってもライトでふわふわしたドレスのチュール感が一番強く表現できたと思う、ニューコレクション"ドレス"のイヤリング・
DREAMABOUTME.
「夢でも私のことを考えてね」というガールズハートをイメージしながらデザインしました♡ "ドレス"コレクションではこのホワイトカラーと、あとブラックカラーの"LOOKATME"の2点がすでにオンラインでデビューしていて、これから他のカラーも出るの〜ルンルン♬
The new earrings "DRESS_DREAMABOUTME". As it saying, I designed the desire in our (girls) heart. And another items will be debut soon as DRESS collection, yeah!



さて、最後のフォト。
この時、ゆり香は何を夢見ていたでしょーかっ!
わかるかな?
わかるかな?
OK, last photo. Can you imagine what I dreamed about at this moment?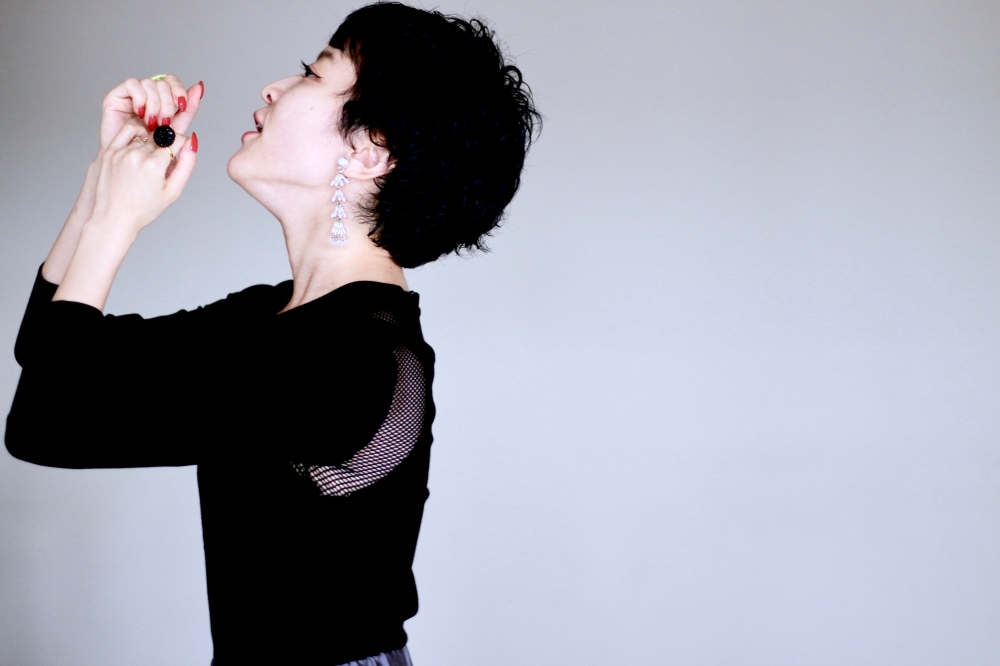 正解は、「この後控えていたディナータイムに何を作って食べるか」、でーす。はーい♡
The answer is, what to eat for dinner after this shooting.


え、「夢がないじゃないか!」って?
Are you saying "There's no dream!!" ???


秋ですから
(๑´ڡ`๑)
Because it's autumn now, a lot of food to taste.


BISOUS,
YURIKA



LINEスタンプ「オトナ?!ジュエリーガール・ジュリカちゃん」