English version following the Japanese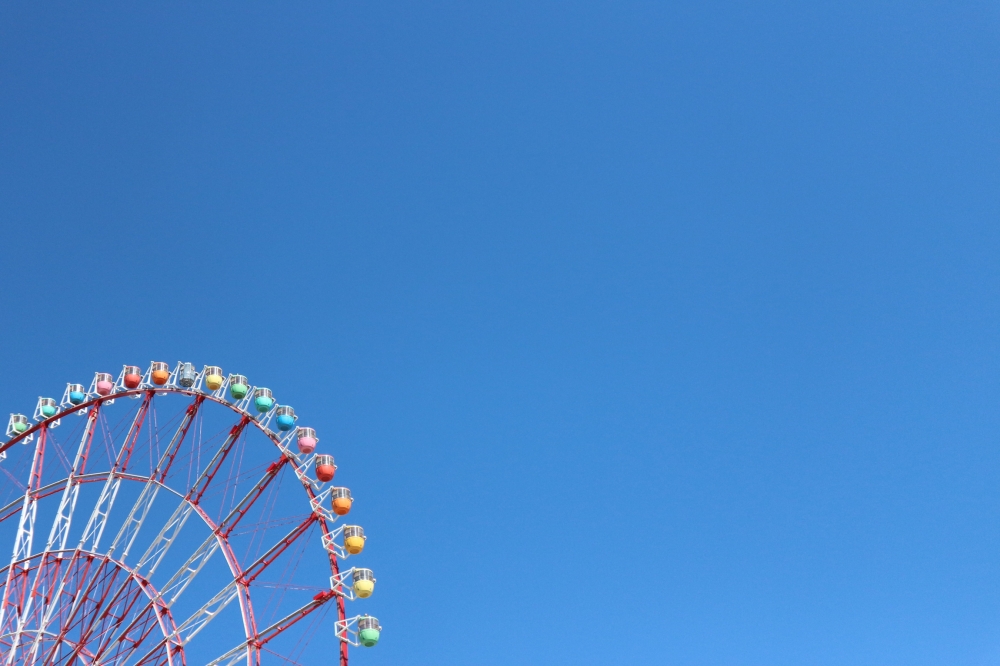 他人に求める前に、自分の在り方を見直していくということ。
ゆり香です、ボンジュー。

ひっさびさに、土曜日も日曜日も仕事も何もなかった先週末。ハズバンドのリクエストで、お台場へ。

美しい青空。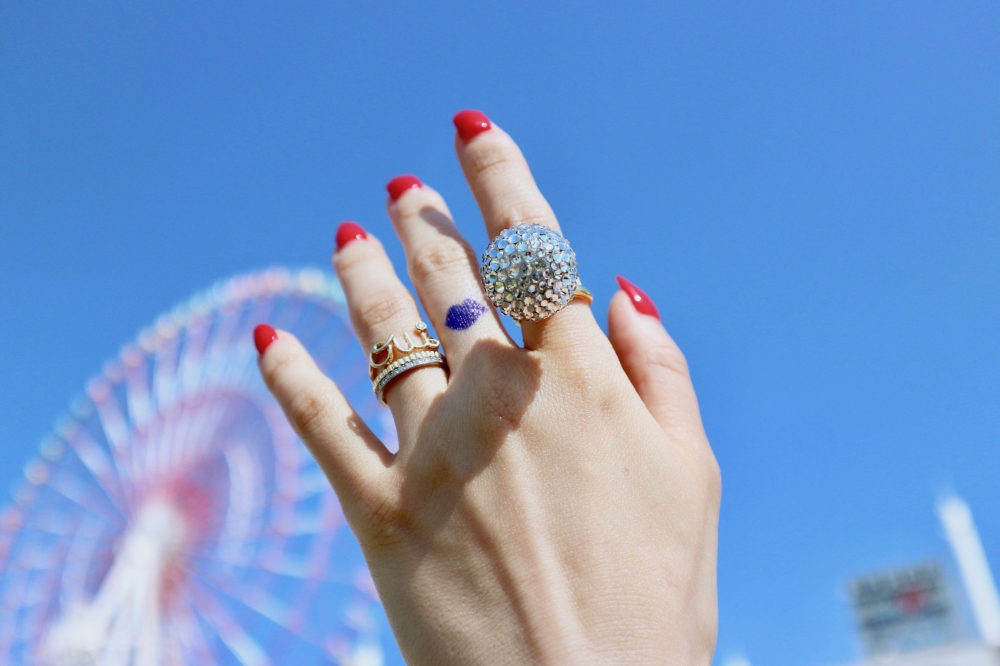 「頭をまっしろにしたいー」と思っていたのが方々に伝わったようで、iPhoneも家に置き忘れてラッキー。ファッションもまっしろ。イヤリングも、ね♡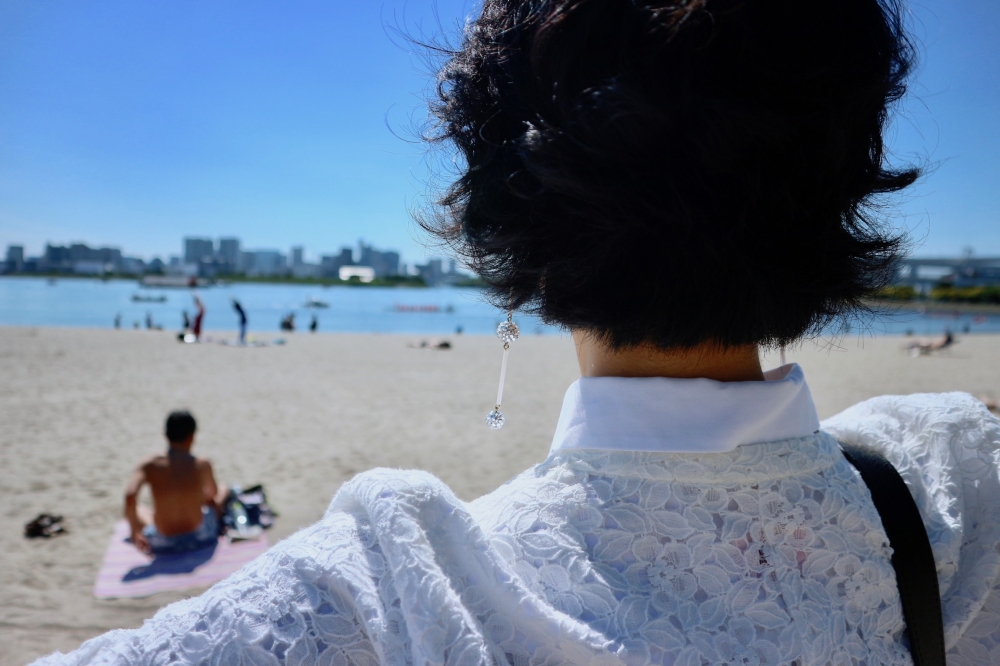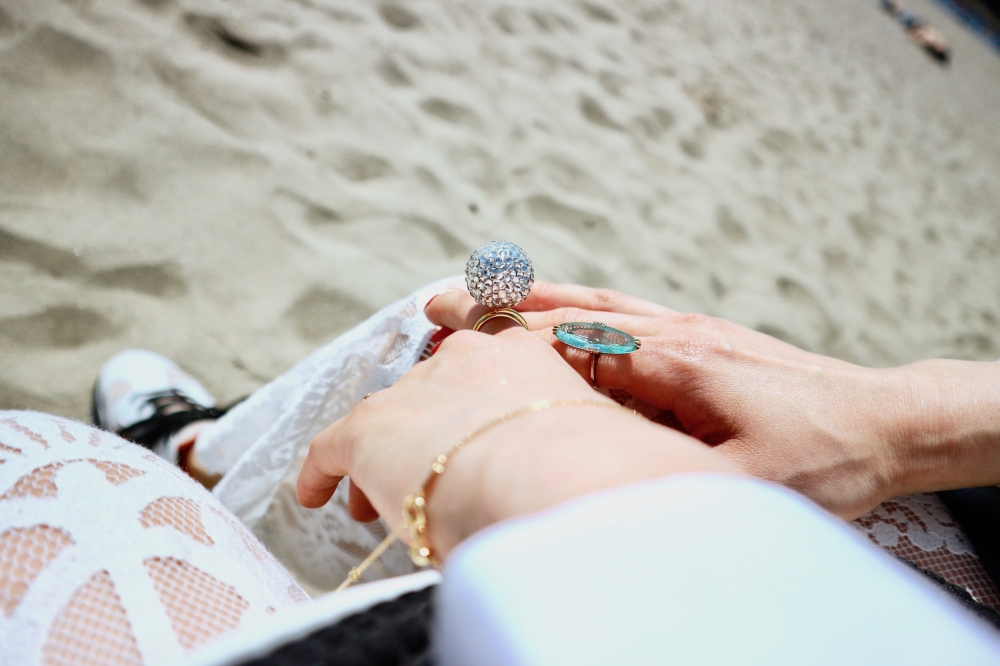 今までのインマイライフ、信頼していた人が急に態度をチェンジして、恐い思いをしたことが何度かあります。
でももう、忘れたましたね♡
今まで自分の人生に関わってくれた全ての人に、本当に、感謝しかありません。


この一度きりしかない人生をどのように歩んで行きたいか、どのような人々とシェアしていきたいか、と考えるとき、まず見直すのは自分自身。


毎日が新しくて、期待に満ちている。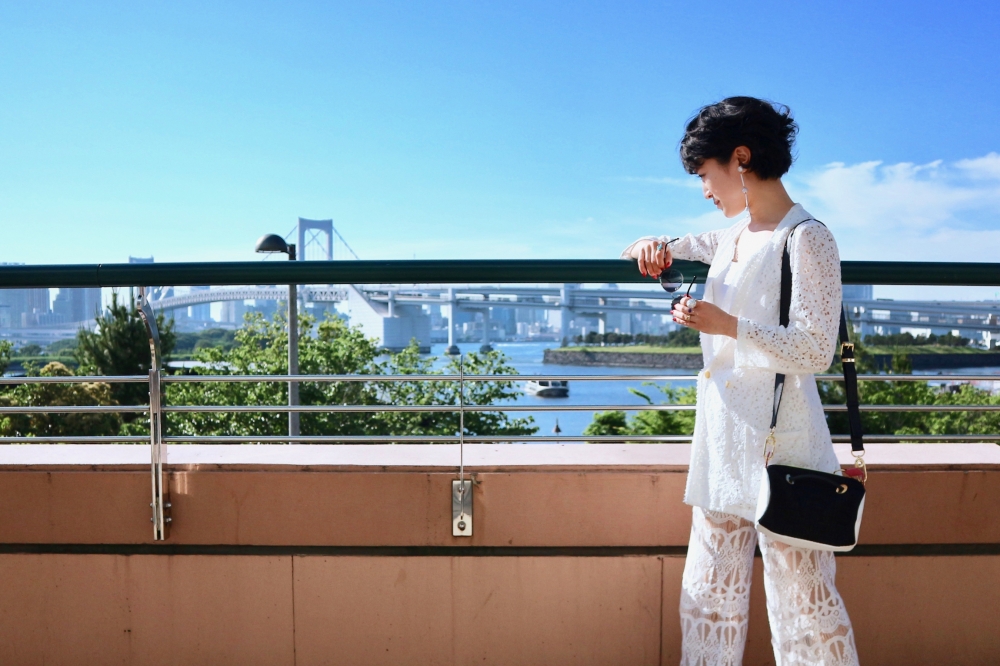 より、美しいものへと変えられていこう。


BISOUS,
YURIKA


.
.
.




English version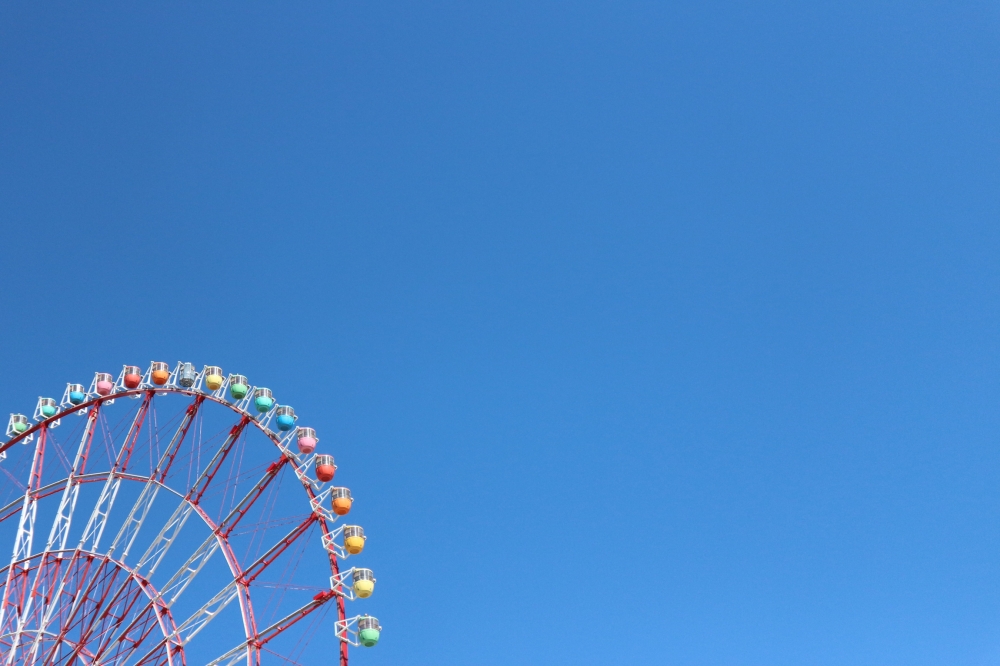 Before asking or demanding something to others, we must see ourselves first. It is YURIKA, Bonjour.


Last weekend, both of me & husband had no work, no plan, very rare. We visited Odaiba.


It had a beautiful weather.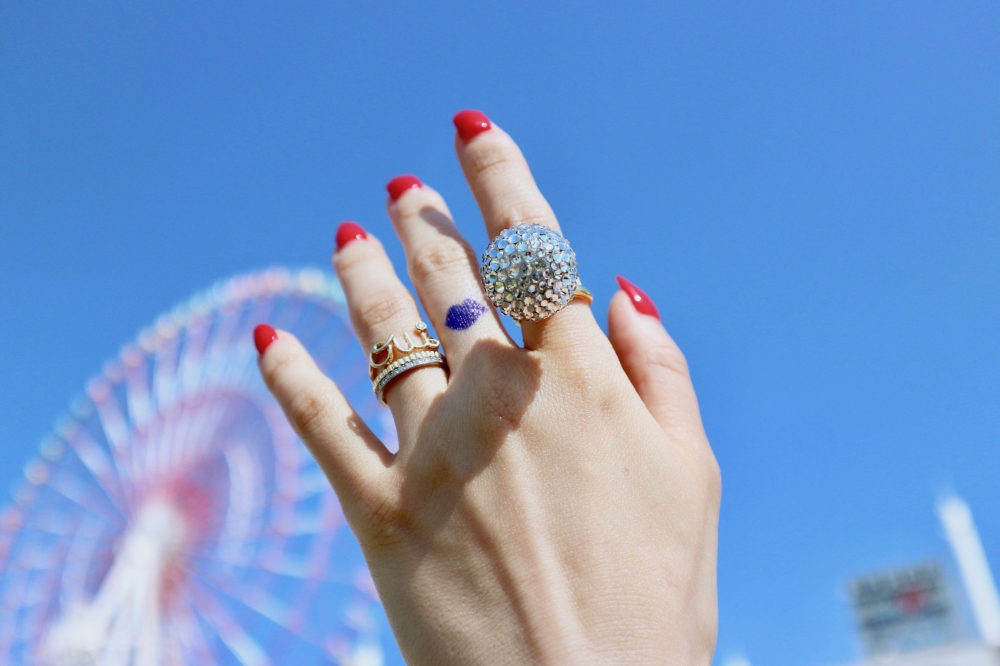 I strongly wanted to make my mind blank, so lucky I forgot my iPhone at home. And I wore white, perfect.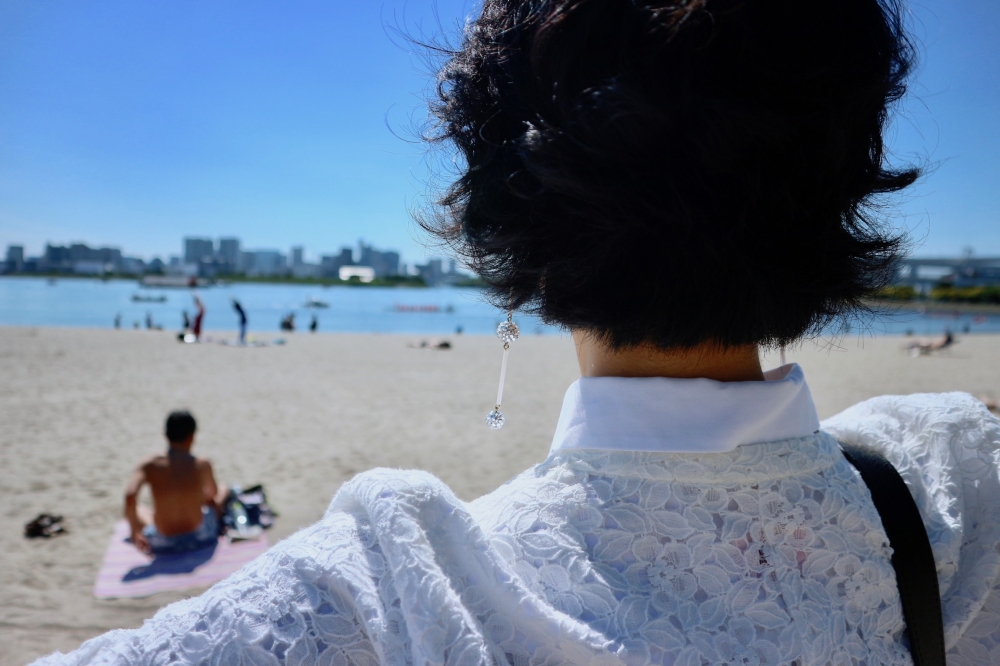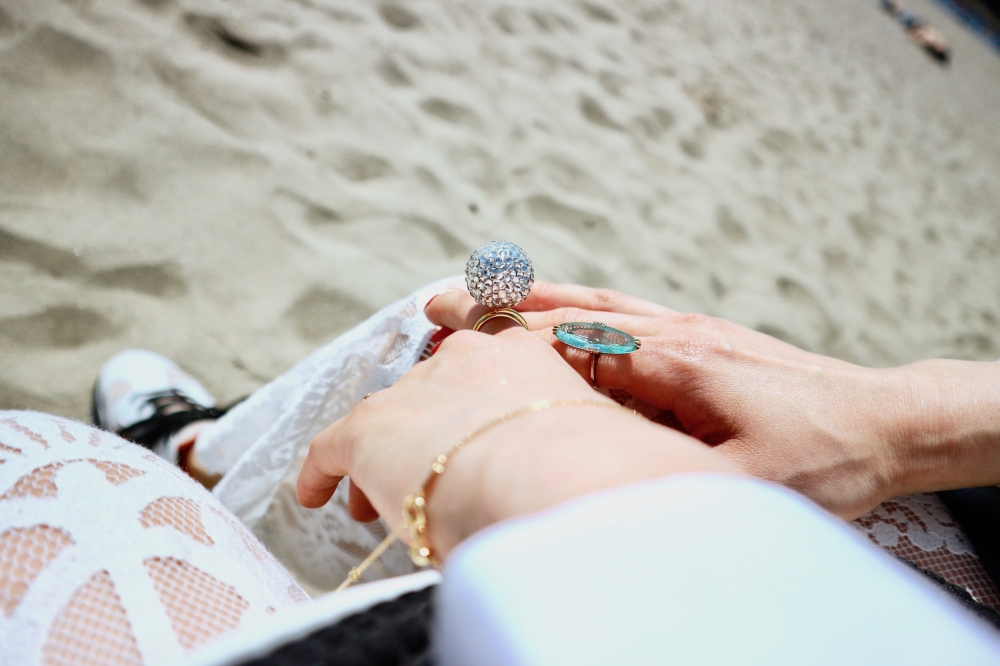 I think many of you have experience that being betrayed by someone whom you believed. That would make you scared, me too.
But we forgot about the detail, aren't we??
We have nothing but only appreciation for others in my life.



We live only once.
It is ME who can decide, "spending time with who?" "sharing my life with who?"
But before decide that, look ourselves carefully.



Everyday is new, filled with hope.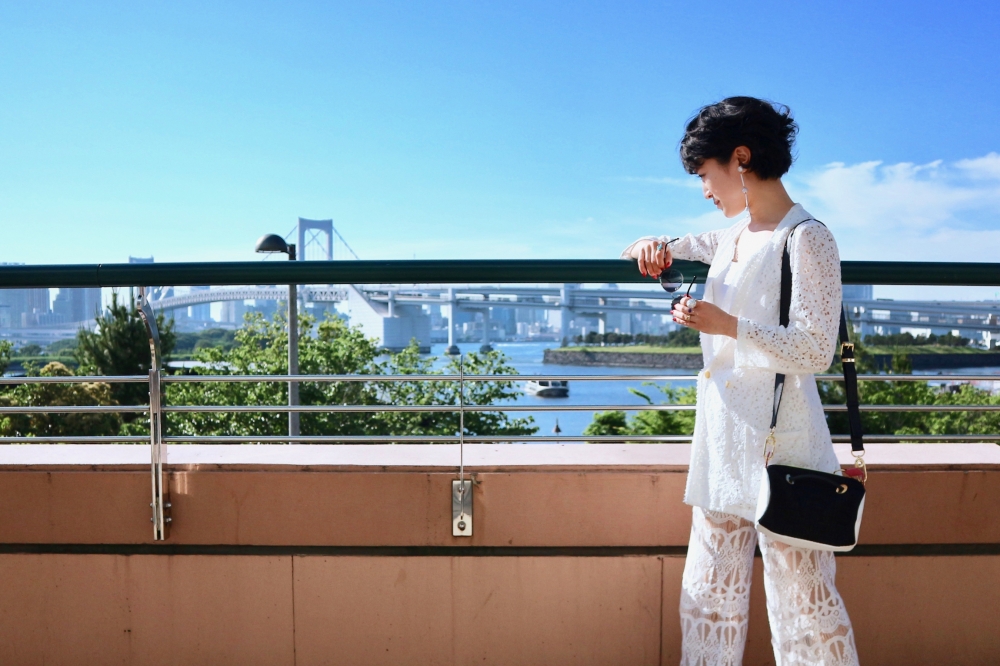 I am transforming into more beautiful one, as you are.

BISOUS,
YURIKA







LINEスタンプ「ジュエリーガール・ジュリカちゃん」