English version following the Japanese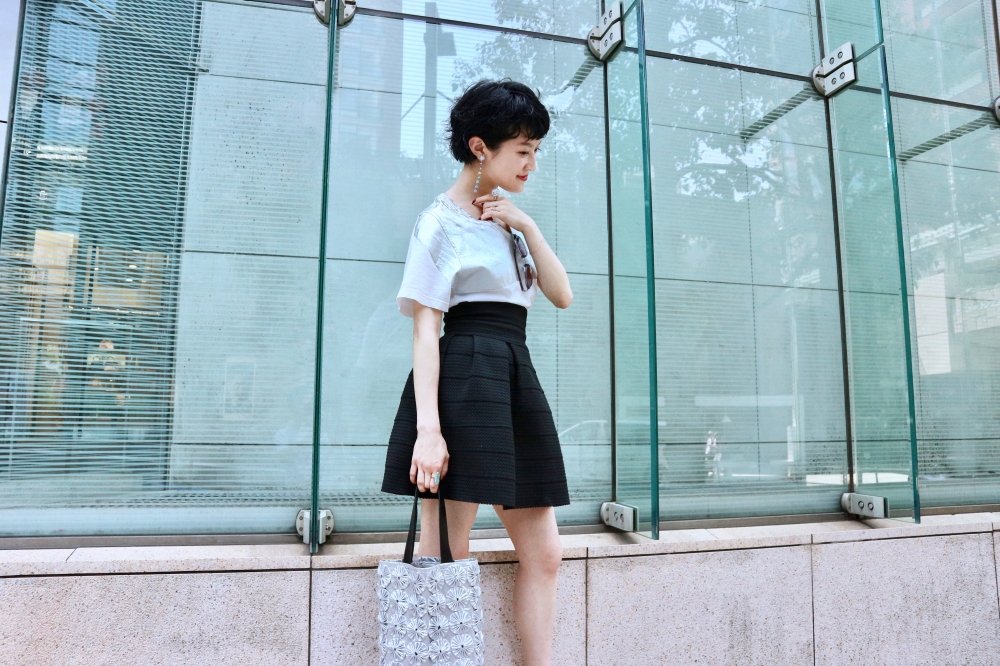 毎週サンデーに会う幼稚園ボーイから、「それはレインボーのイチ?二?」
小学生ボーイから、「けっこうキラキラしてるのもあるんだねー。へー、すごい軽いんだね」

ボーイに褒められる(と受け取っている)と超嬉しいのが女心、特にラブリーな年下ボーイズには、ね♡ ゆり香です、ボンジュール。


昨日はピッカピカの晴天だったので、拍車をかけようと、新作レインボンボン1_Nを。





そしてなんと、マイハズバンドが久々に「サンデーデトックス宣言」をしたので、ゆり香がだだだ大好き(いつもなら、ヘルシー過ぎが理由で一緒に行ってくれない) ELLE cafeでラララランチ、わーい♡

コールドプレスジュースの中でいっちばんラヴなのが、真っ黒のダークユズエイド Dark Yuzuade.
炭と柚子、すごくいい香りで大好きなの♡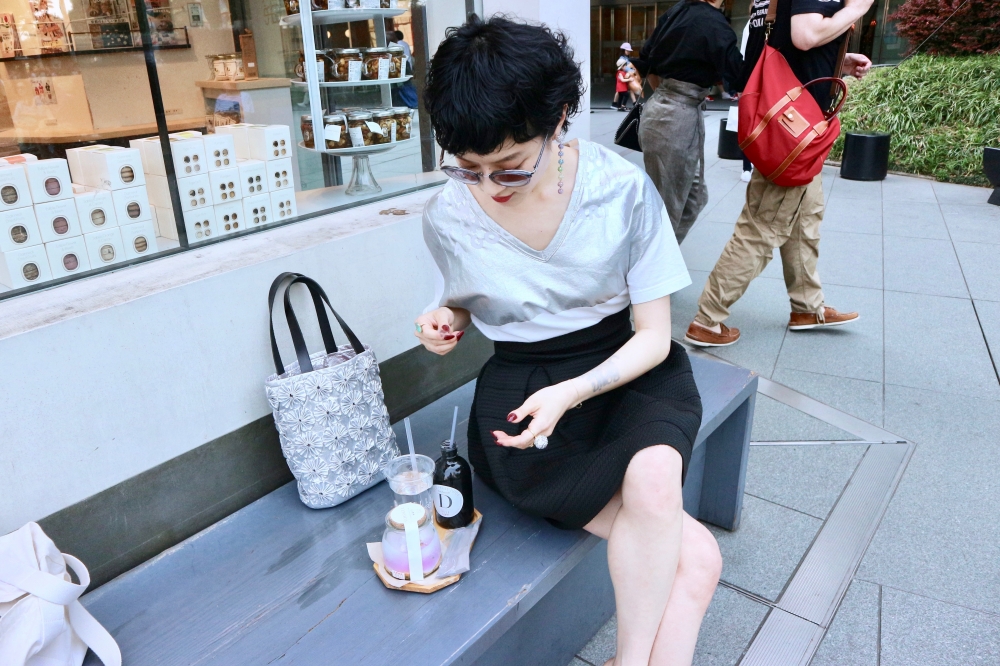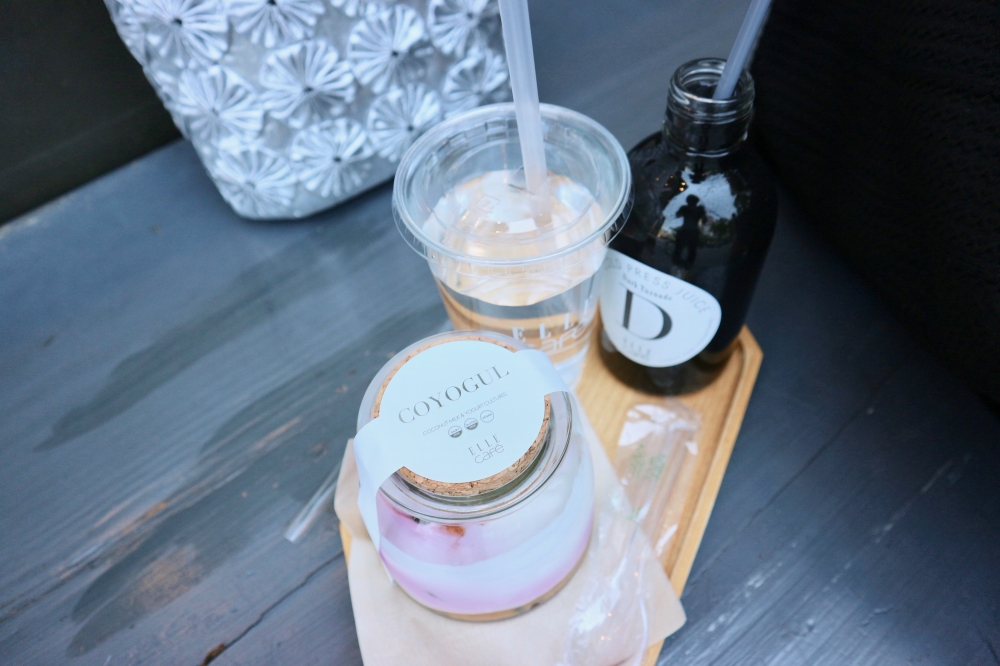 ミッドタウン4Fには、レインボンボン(レインボーの意)スポットがあるんだよーෆ❛◡❛ෆ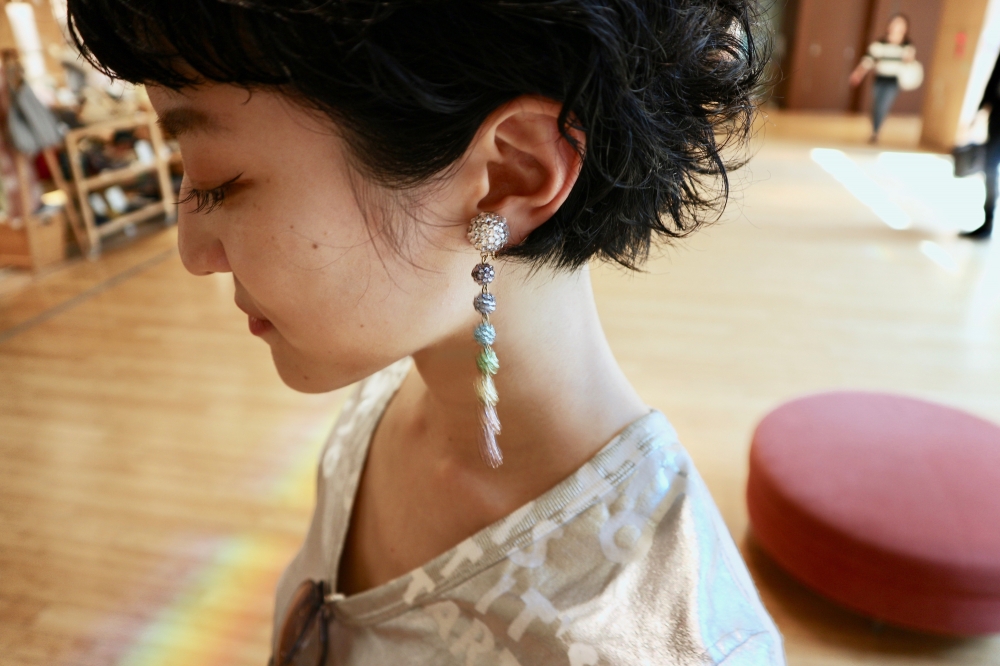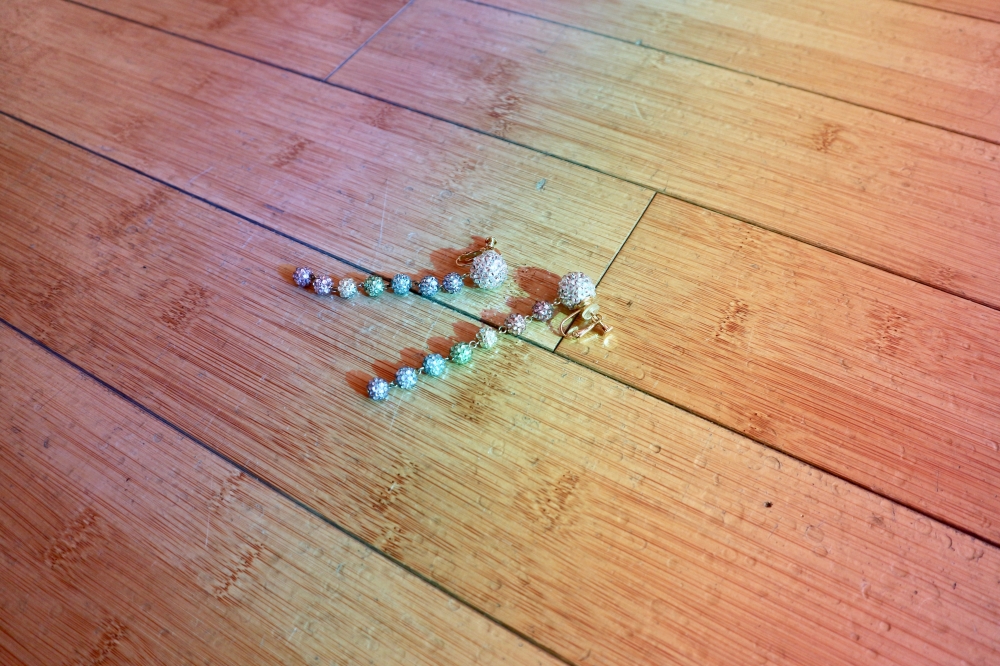 「ゆりちゃん、夜中にバナナプリン食べちゃった♡美味しかったよ♡」

ダーリン、デトックスはいかがなされた

٩( ᐛ )و ?



BISOUS,
YURIKA


.
.
.




English version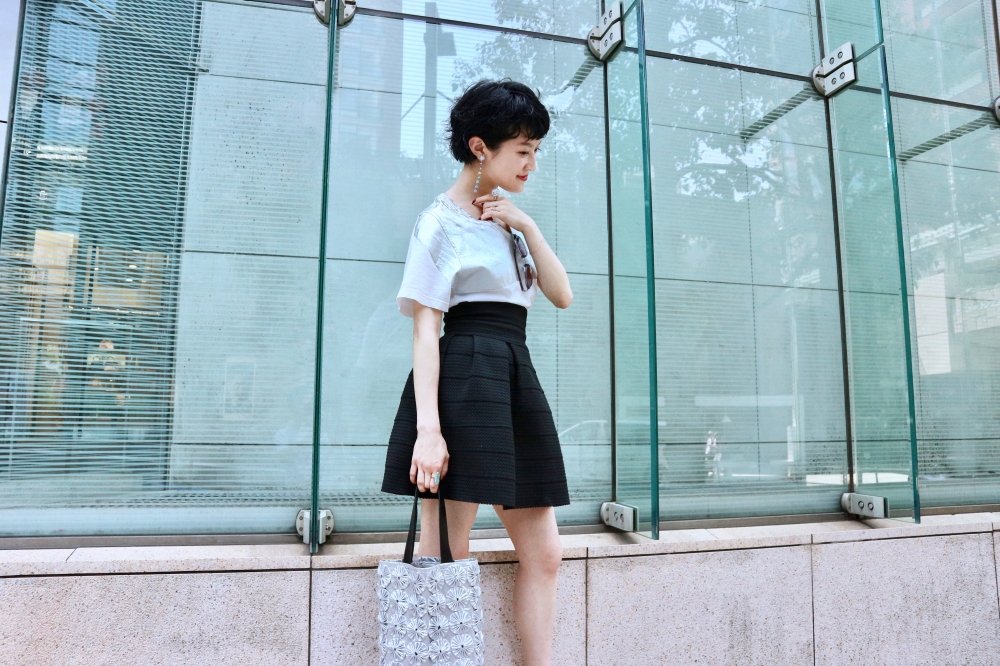 One of my boyfriend in kindergarten asked me "The rainbow earrings are 1? 2?"
One of my boyfriend in elementary school told me "You have such sparkling earrings too. Wow, they're so light, nice."

Every girl becomes happy whenever boys praise us, especially the boys are younger than us(very younger).
Bonjour, it is YURIKA♡


It's nice weather last Sunday, like summer!, so I selected the earrings RAINBONBON 1_N to spend the day more to be more happier.





And it's so rare thing, my husband told me "I'll detox today!" so, we had lunch at ELLE cafe my love (where he avoids always, too good for health he says).

My favorite cold pressed juice is Dark Yuzuade, made by SUMI & YUZU, beautiful scent♡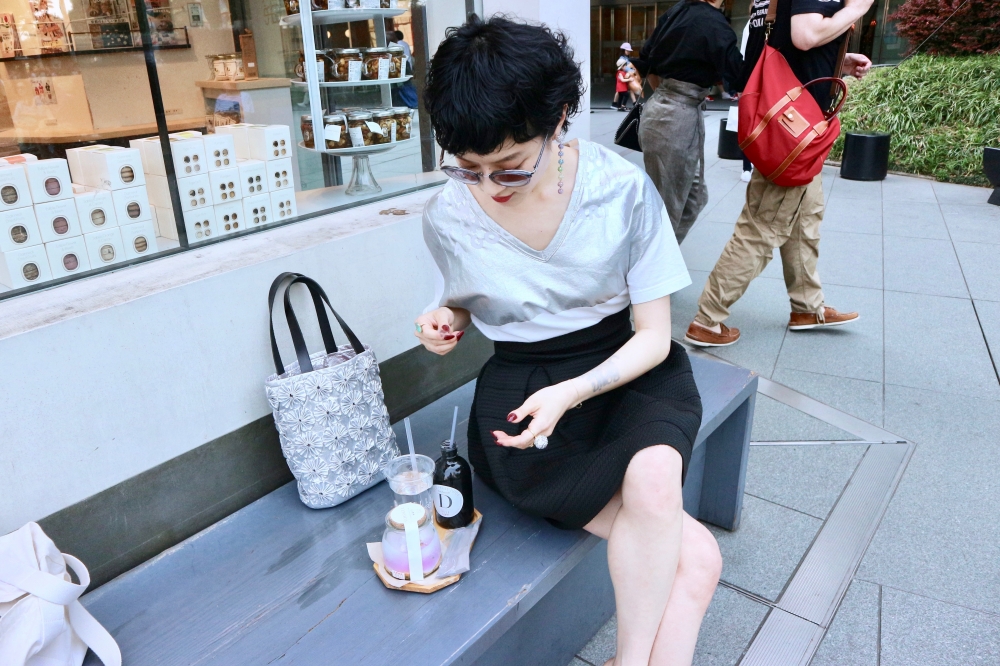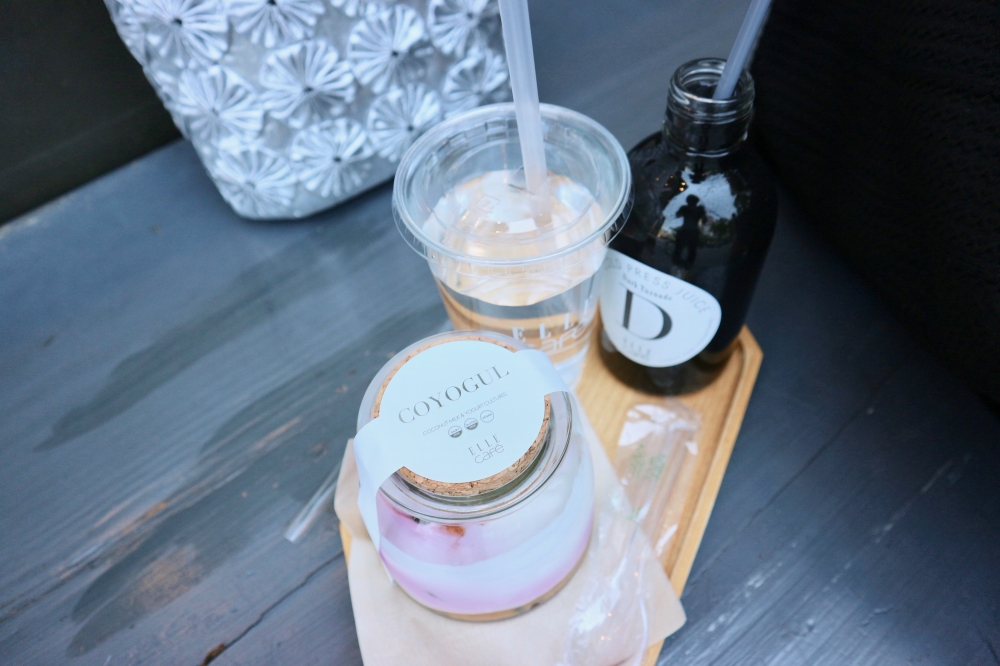 Did you know that we have rainbonbon( rainbow I mean) spot in Midtown 4F ?
ෆ❛◡❛ෆ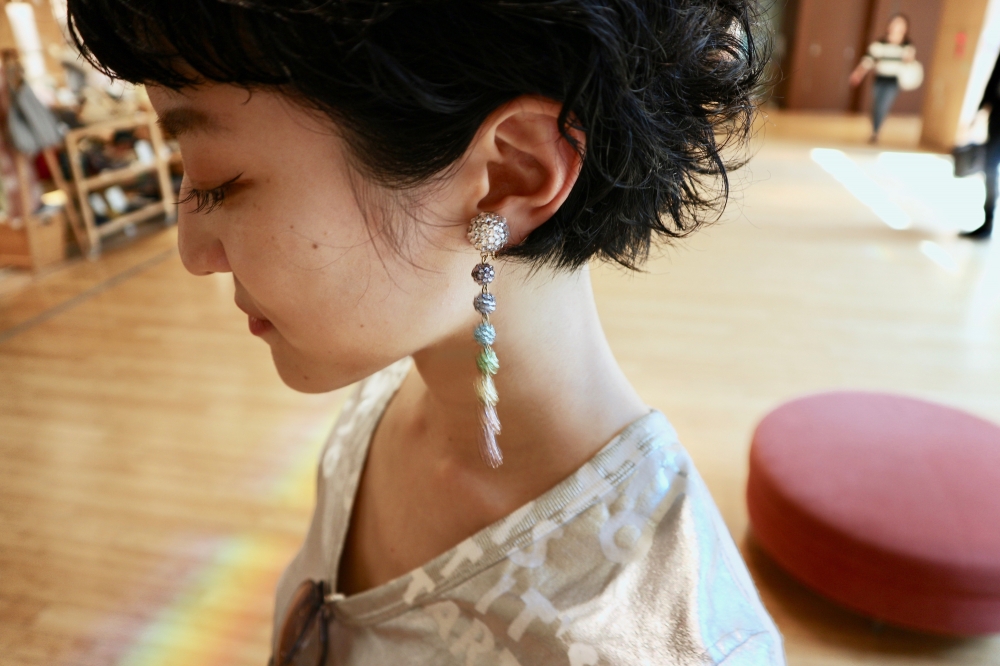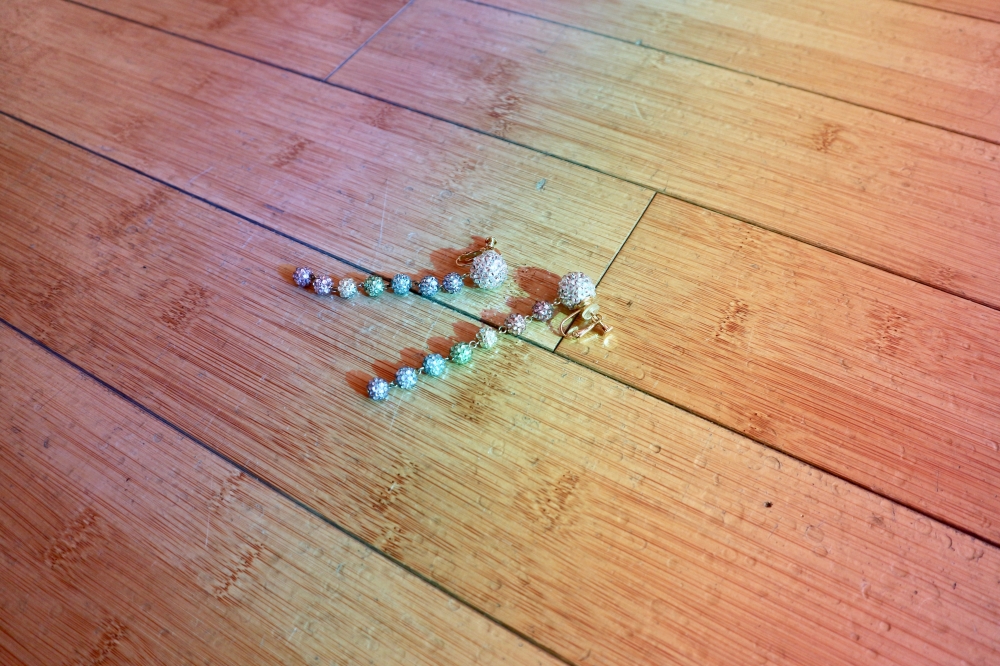 "I had your banana pudding in the midnight, so delicious♡"

Happy you love my homemade dessert darling, and how is your detox going?

٩( ᐛ )و ?



BISOUS,
YURIKA

LINEスタンプ「ジュエリーガール・ジュリカちゃん」