English version following the Japanese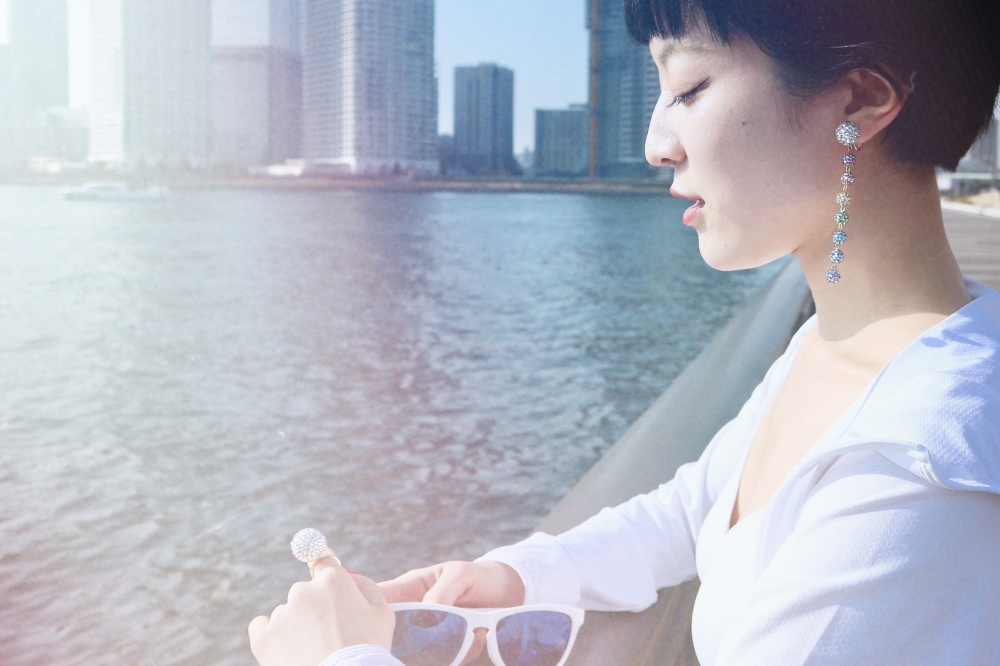 このスプリングの新作たち♡ いよいよ今週水曜日よりオンラインブティックにて予約販売スタート、そして今月末の展示会にて発表します!ん〜もう、ちょう楽しみ!!!常に早朝からハイテンション、ボンジュール、ゆり香です。


このスプリングは、新作のデビュースタイルをちょっと変えてみることになりました。

ーーーーーーーーーーーーーーーーーー
新作発表のスケジュール

3月21日(WED):

オンラインブティック

にて予約販売開始、優先的にお届け
↓
3月28日(WED):オンラインブティックにて販売開始
3月28, 29, 30日:

展示会LIGHTS

にてお披露目
ーーーーーーーーーーーーーーーーーー


March 2018、テーマは"RAINBOW"。
撮影のビハインドザシーン。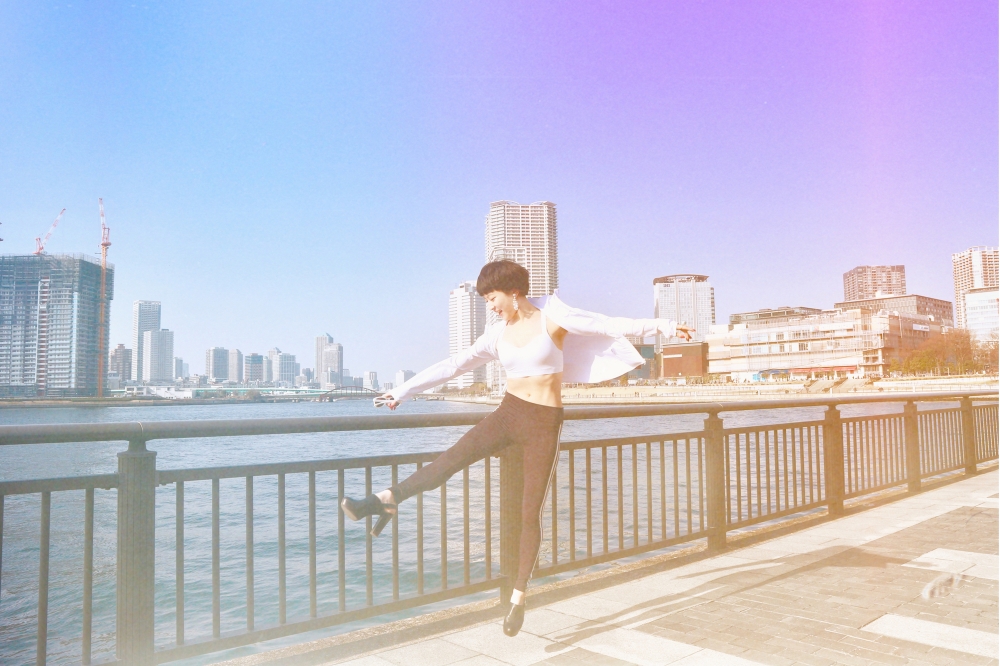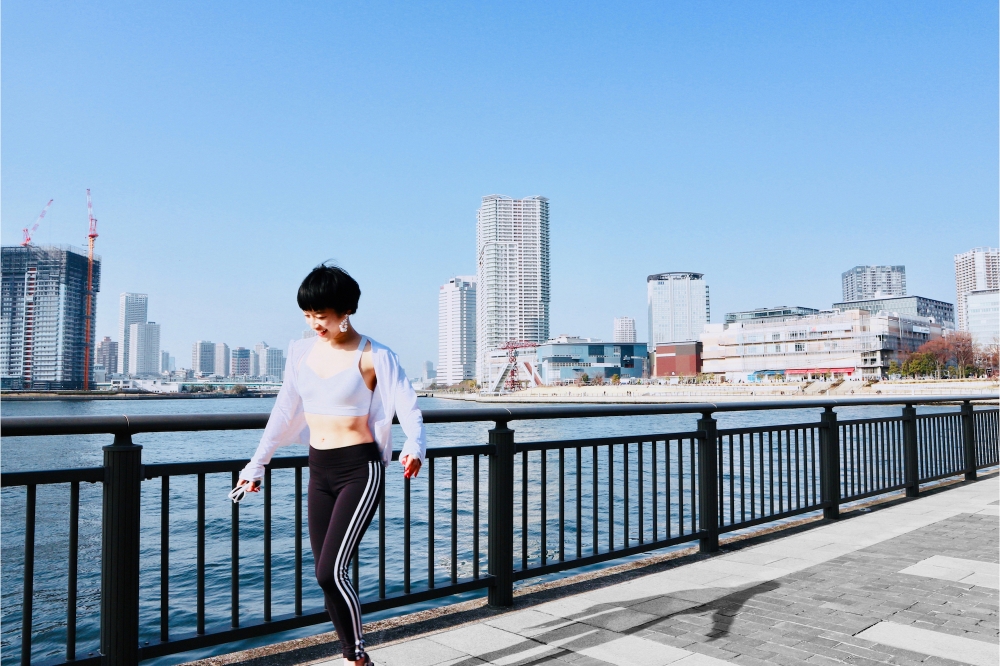 常にゆり香が「レインボンボン、レインボンボン」と呟いているのは、みなさまご存知ですか。
誰もが笑顔になる虹って、本当にすごいと思う。ジュリカも、見るだけで思わずニッコリしちゃうポジティブブランドでありたい。嫌なことがあった日も、なんだかがっかりしちゃった時も、不安を抱いたりする時も。虹を見るだけで、希望が湧いてくる!そんな新作たちです。



ちなみにゆり香、そんなオールデイハイテンションなわけではなく。
16:00ぐらいから眠るスイッチがオン、21:00にはもう半分ぐらい足を踏み込む、ドリームワールドへ。
ドリームワールドへの、誘い、というやつ。
はーい♡



BISOUS,
YURIKA


.
.
.




English version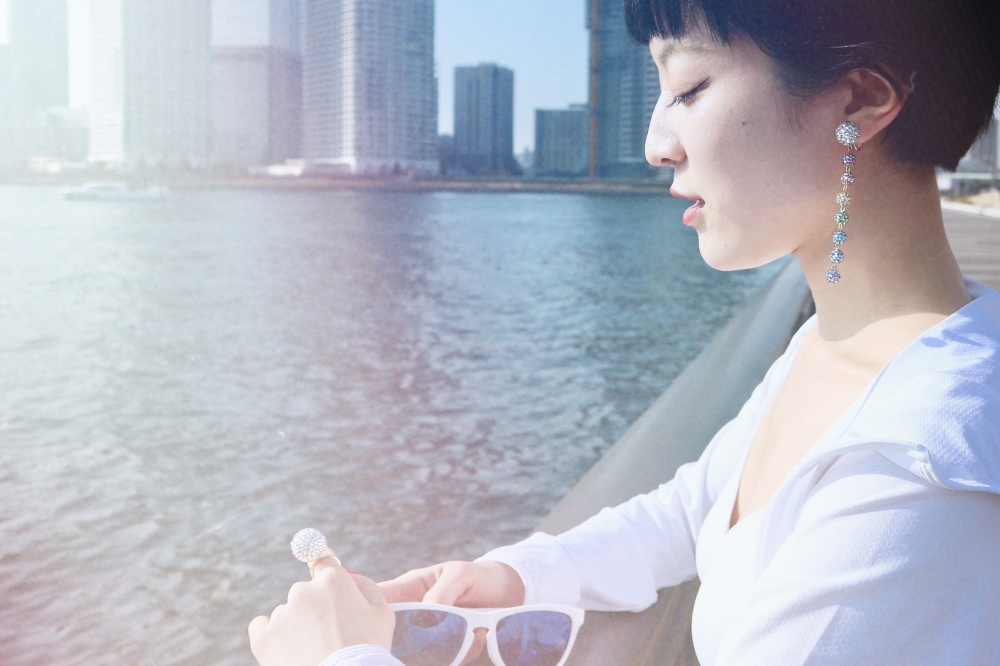 By this Wednesday, sales (booking in advance) at ONLINE BOUTIQUE will start,
and on 28,29,30th, they will be shown at exhibition, soooo excited!
I'm always so excited by the early morning, it is YURIKA bonjour.


As I mentioned, the way of sales is a little bit different as always.
You can check & book new items at

ONLINE BOUTIQUE

first, then you can see them at

exhibition 28, 29,30th

, available at ONL. BOUTIQUE too.


March 2018, the theme is "RAINBOW".
Behind the scene below.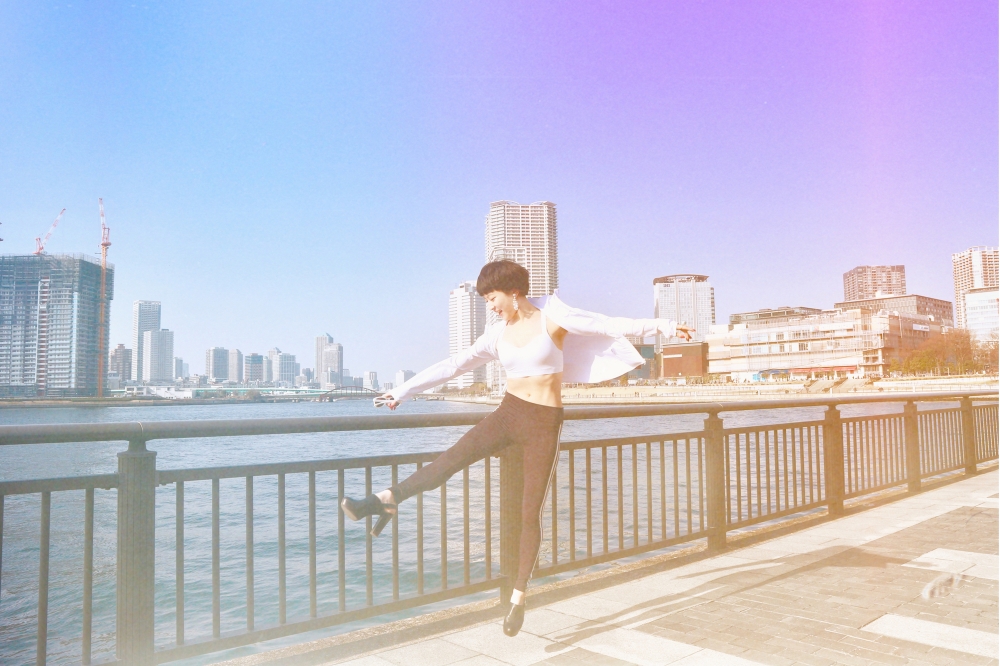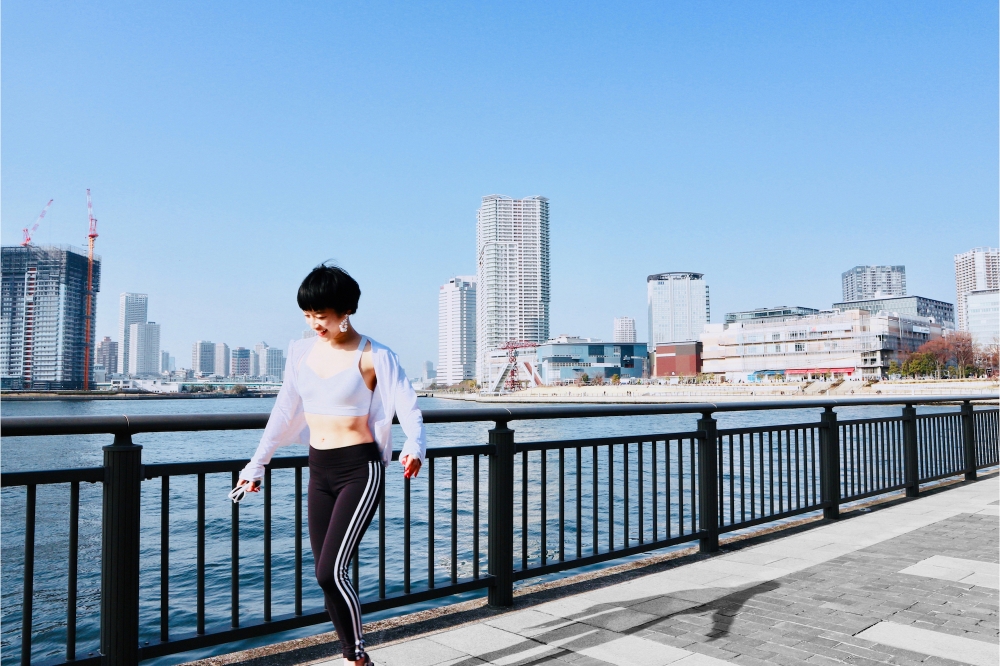 I know that all of you are aware that I'm always saying "Rainbonbon, rainbonbon".
I think that rainbow is really amazing; makes everyone, every single person in the world, smile. JULICA wanna be like rainbow, as a symbol of positive mind, happiness, hope of life.
And the new items are like that too♡ Please looking forward to it♡




(I'm always so excited by the early morning, but not all day you know, around 16:00, my body start to prepare sleeping unconsciously, and around 21:00, half of my body is in the dream world.
Yes.)


Nice Monday everyone.


BISOUS,
YURIKA




LINEスタンプ「ジュエリーガール・ジュリカちゃん」